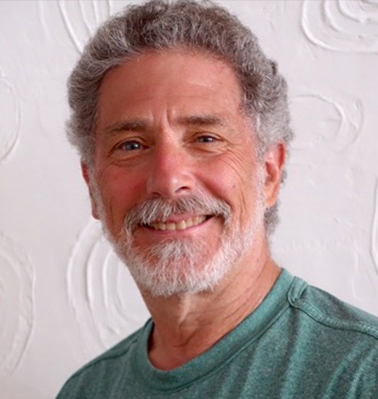 Louis Tenenbaum
FOUNDER, HOMES RENEWED
Innovation:
Demonstrated aging in place's relationship to human, financial, and medical resources.
Vision:
Louis Tenenbaum works with builders, developers, and communities to help elderly adults remain safe and comfortable in their own homes. Tenenbaum's white paper, Aging in Place 2.0: Rethinking Solutions to Home Care Challenge, is based on his 20 years of experience in the field.
Economics:
Tenenbaum works to build awareness about the importance of government programs and funding in supplying services for aging homeowners. His actions have resulted in tax breaks, new programs, and regulations that help thousands of aging homeowners live comfortably.