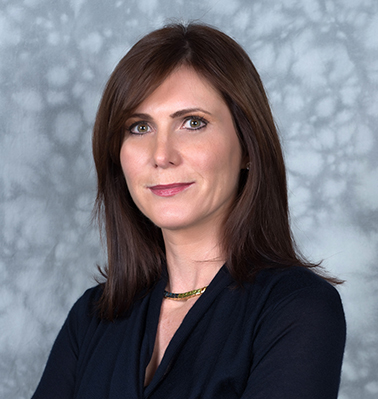 Ivy Zelman
FOUNDER, ZELMAN & ASSOCIATES
Innovation:
Challenged traditional thinking about financial models in the real estate industry.
Vision:
In 2006, many analysts predicted the real estate boom would continue but Ivy Zelman downgraded the sector, challenging the financial and policy models of the day with what turned out to be an accurate prediction of the coming recession.
Economics:
Zelman and her research team have been consistently recognized for their industry-leading analysis.