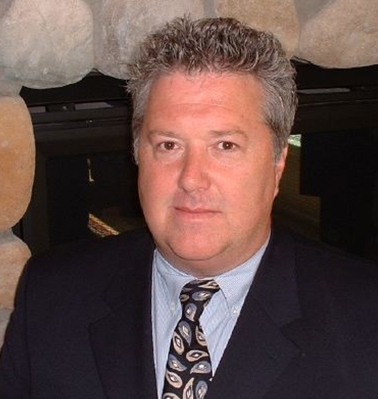 Michael Huddy
PRESIDENT AND CEO, BARRIER TECHNOLOGY CORP.
Innovation:
Developed a fire-resistant OSB Sheathing.
Vision:
Michael Huddy partnered with manufacturer LP to develop a groundbreaking fire-resistant building product. FlameBlock sports an exterior OSB sheathing with a magnesium oxide coating that delivers structural strength and fire-code compliance in a single panel.
Economics:
LP and Huddy are currently experimenting with other technologies that could make materials like wood fire resistant.